The Historical Society Meeting Every Second Thursday of the Month
at 7pm in the Livestock Exchange Building.
Join us for the NFWHS Meeting on
May 12 at 7pm
Our special guest is Mike Markwardt.
NFWHS Member Mike Markwardt will speak to us, and shoe a about the documentary he has produced on the history and roots of Texas' Official Music, known as Western Swing. He will also tell us about an annual event he has started in Fort Worth called Cowtown: Birthplace of Western Swing Festival.

The meeting is held in the Livestock Exchange Building.
131 E. Exchange Avenue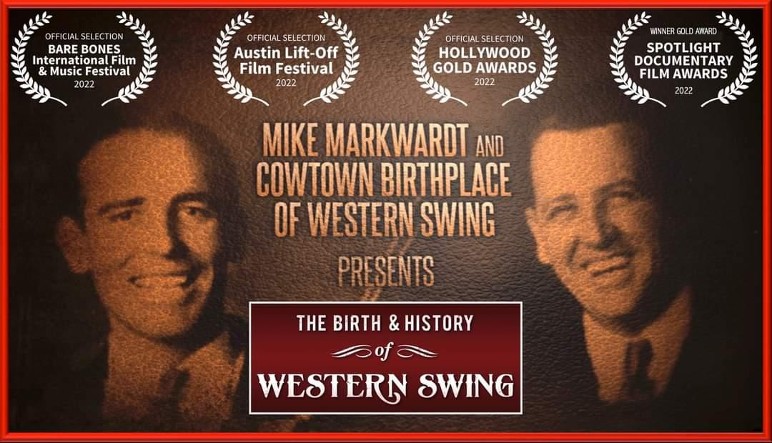 Parking in West Lot behind Exchange Bldg.