The Historical Society Meeting Every Second Thursday of the Month
at 7pm in the Livestock Exchange Building.
Join us for the NFWHS Member Meeting on September 8th at 7pm.
This month's speaker will be Gaby Kienitz. Gaby has spent her entire working life helping to preserve historic materials and make them more accessible. She spent 20 years as a museum conservator in a variety of historical museums in Canada, Turkey, and the United States. For the past 7 years, she has had a slightly more sedate life as a librarian specializing in genealogy, local history, and archives. She currently works at the Fort Worth Public Library. She brings to us her presentation , "Modern Vaudeville: Floor Shows at the Rocket Club and other Jacksboro Venues". Bound to be a thrilling presentation since most of us have heard stories fact or fiction of what has taken place on Jacksboro Hwy.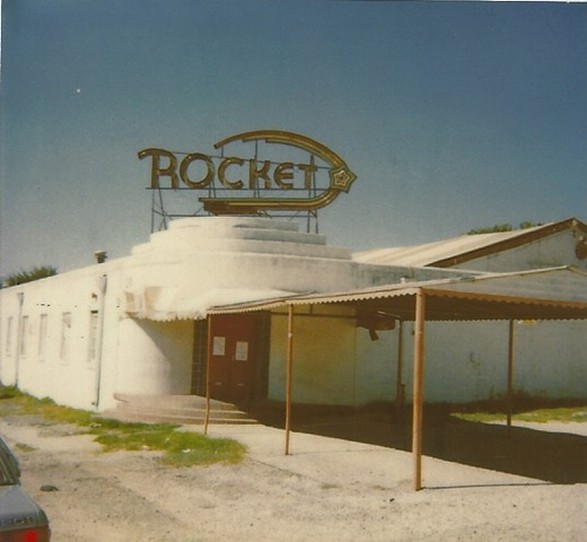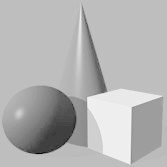 The meeting is held in the
Livestock Exchange Building.
131 E. Exchange Avenue
Parking in West Lot behind Exchange Bldg.