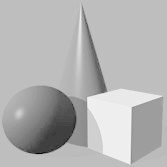 The Historical Society Meeting Is Every Second Thursday of the Month
at 7pm in the Livestock Exchange Building.
Everyone is Welcome!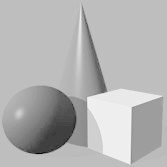 THERE WILL NOT BE A NFWHS MEETING IN JULY.
To keep our members safe there will not be an July meeting.
NFWHS meetings will resume as soon as possible.
Visit the Stockyards Museum Facebook page for a virtual tour of the museum.
Like all businesses, we are hurting from having been closed for such a long time. We have been reviewing the information on covid-19 and based on several issues we are closed. We feel that the health and safety of our mostly retired and older museum volunteers is our upmost responsibility and we do not want to put them at risk by moving ahead too quickly and without first monitoring the rates of new covid-19 cases once businesses begin to reopen this weekend.
We also believe we must be responsible to our community and not invite a resurgence of the virus by opening to visitors without first having a solid safety plan based on CDC guidelines in place and necessary supplies purchased. Since the date we closed in March, we have been reviewing various safeguards that we could institute in both our re-opening and perhaps some that may be a permanent change to our operations. Those safeguards will most likely include the important practices such as social distancing and reducing occupancy, but there are many more practices we want to study before opening our doors. We certainly do not want to risk anyone's health and we do not want to be forced to close again due to an uptick of covid-19 cases. Our museum is there to educate the public on the Stockyards history and for the enjoyment of our visitors, and we will do our best to provide them with a safe environment to visit and to work.
Stay safe, stay aware, stay at least 6 feet apart, and wash your hands...often!
Your NFWHS President,
Marty